A SUITABLE SOLUTION FOR EVERY MAINTENANCE NEEDS WITH MATT CHEM PRODUCT SINCE 1983.
WE WILL GUARANTEE YOU SUITABLE PRODUCTS TO PROVIDE YOU COMPLETE SATISFACTION.

MATT CHEM PRODUCT & C°®, French company, distributes a wide range of products for professionals in the areas of maintenance, cleanliness and hygiene. Our specialities are designed for professionals.
They meet essential requirements for the protection of the environment and sustainable development.
- Selection of raw materials of easily renewable origin, favoring those from plants.
- Selection of preparations with both ecotoxicity and biodegradability criteria.
- Information labelling explicitly specifying conditions of use.
From our laboratory research to the distribution of our finished products, we put all our resources at the service and listening of our customers, and we are constantly on the lookout for technical developments that we integrate into our products. 
Depending on your activity and cleaning process, our sales team will offer you the most suitable solution for your activity. 
The MATT CHEM PRODUCT range is very wide.
It offers detergents, descalers, disinfectants, paint strippers, metal treatments, degreasers, solvents, absorbents, lubricants, greases, enzyme-based treatments…
In addition to our products, we offer our customers materials such as foam sprayers, synthetic chamois, microfiber wipes, sponges, anti-pollution kit.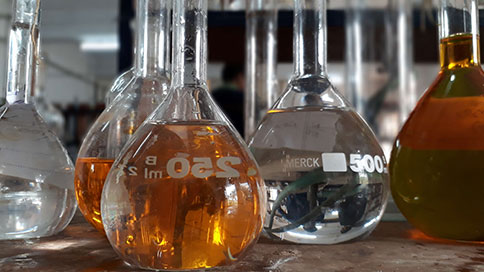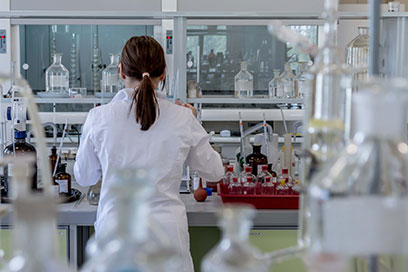 MATT CHEM PRODUCT :
- Made in France quality products 
- Concentrated, efficient and innovative products adapted to industrial issues 
- A sales and technical team at your disposal.